Summer Is Coming Bringing Summer Vacations With It
Tue Apr 09, 2019
Jee Le Zindagi Travel Pvt Ltd
Summer is around the corner and the weather is taking such a sharp turn that by the time you read this post, scorching heat would have become a daily battle. The dry heat wave of the plains is something that we don't like to encounter even in our dreams. On top of it, the daily struggles of moving from point A to point B such and also pollution and dust. It's not really a pretty picture to live in a city in summers, especially one which is far from the seashore. So, it isn't a surprise that Travel Packages In India become a lucrative option at this time of the year.
People with families don't get many chances to take a vacation out of the city. Summer vacations come as the perfect opportunity to go to a hill station with the whole family. Confused about your options? Choose a destination from these famous places:
Kashmir - If all the magazines, brochures and govt. funded ads couldn't convince you, then maybe we have slim chances of doing so. But, if missing the most divine beauty of nature is your idea of living your life, who are we to push you into having the most amazing experience.

Manali - Yeah, yeah! How cliché. But clichés exist for a reason. Manali is fun and the best budget-vacation for a family. You get to enjoy everything that a hill station has to offer while spending your time leisurely.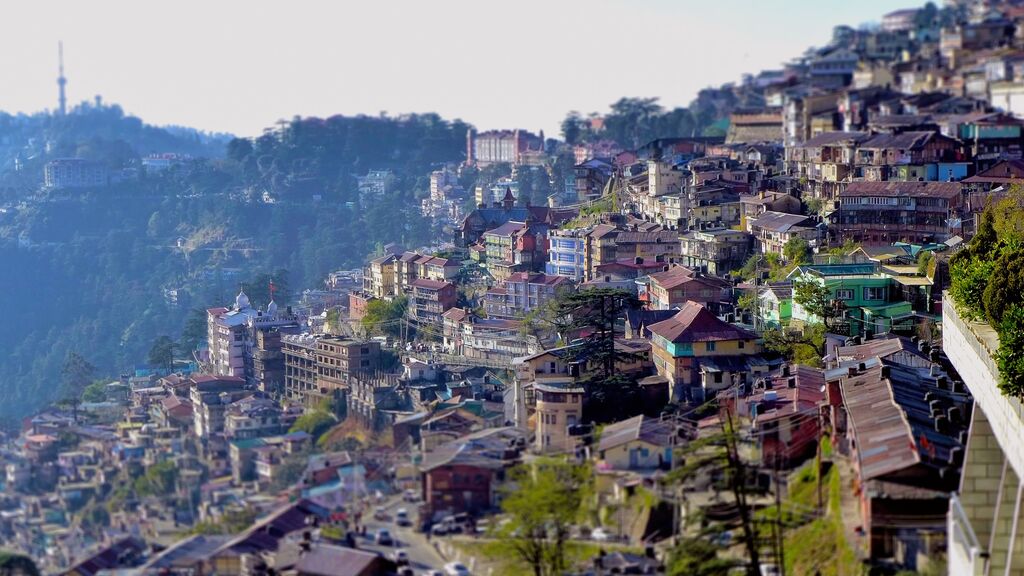 Darjeeling - What better way to escape the sweltering heat of cities than going to Darjeeling and sipping a cup of the best tea in the world. It will be a knockout move to defeat the heat. This 'Queen of the Hills' will make you feel like the king of the world for a few days.
Ooty - Why should the north have all the fun? Or why have all the fun in the north? Ooty is the crown of Nilgiri district. The soothing climate along with picturesque landscape is everything you hope for in a summer destination.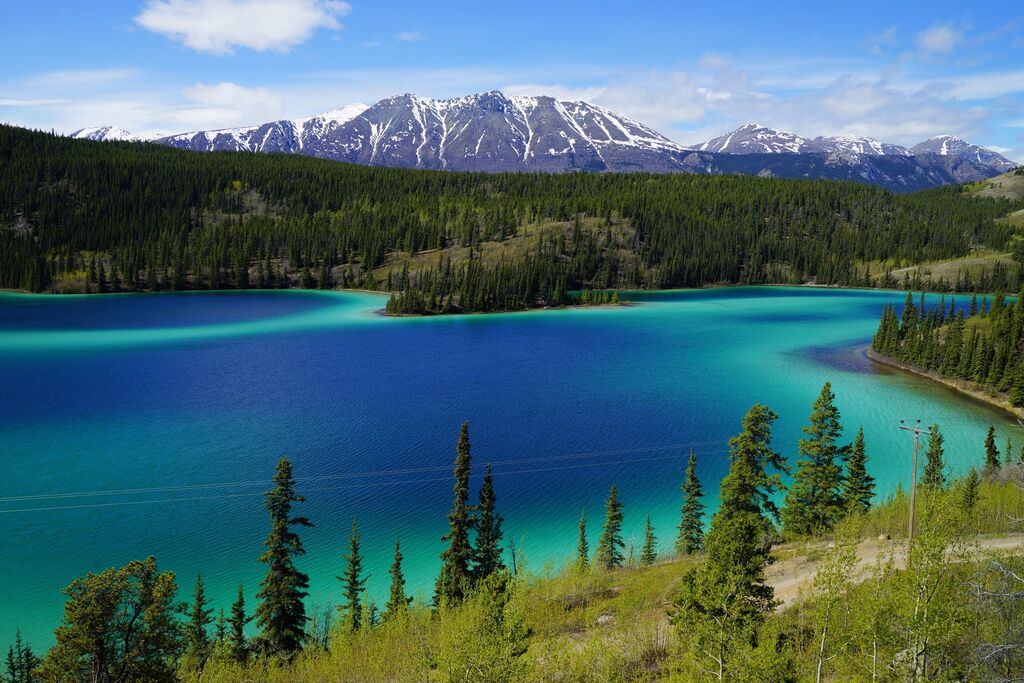 Have you finalized a destination but are still caught up in your daily routine? Jee Le Zindagi Travel Pvt Ltd is here for your rescue with its affordable Holiday Packages In India. Don't be stressed; we will take care of planning the trip from transportation to accommodation. Just get in touch with us to discuss your requirements.
1 Comments
Ujjwal
Monday June 24, 2019, 16:49:PM
This is a test comment by a developer
Leave a Reply